︎︎︎
Song of songs (2022)
Choreographic work

With choreographers Katrien Van der Velden and Ida Mariboe Nielsen
Light by Madeleine Lind Hoppe
Sound design by Fjóla Gautadóttir
Costume design by Sonia Rosenvold Hvidt




This work brought us together through a questioning of today's understanding of love within mainstream and popular culture; a hierarchical understanding of romantic love as the most valuable.

"To return to love, to get the love we've always wanted but never had, to have the love we want but aren't prepared to give, we seek romantic relationships. We believe that these relationships, more than any other, will save and redeem us. True love has the power to redeem, but only if we are ready for redemption. Love saves us only if we want to be saved."
(bell hooks, "All About Love")

Song of songs is a choreographic research of pop culture's representations, expectations and understanding of love and how it is expressed through body language and song. We question how love can be spoken about and perceived as an economy, and question if there is an alternative economic engagement with love. We contemplate on other, less acknowledged understandings and representations of love. In the performance we are three, not a normative two, exploring what it means to sustain, not only experience, but to practice; a dance, a song, a relation.

Other references; The Carrier Bag theory by Ursula K. Le Guin, Song of songs by Theresa Salomonsen, "The Collective Eye - thoughts on collective practices in conversation with Ruangrupa", Produktionsæstetik by Cecilie Ullerup Schmidt.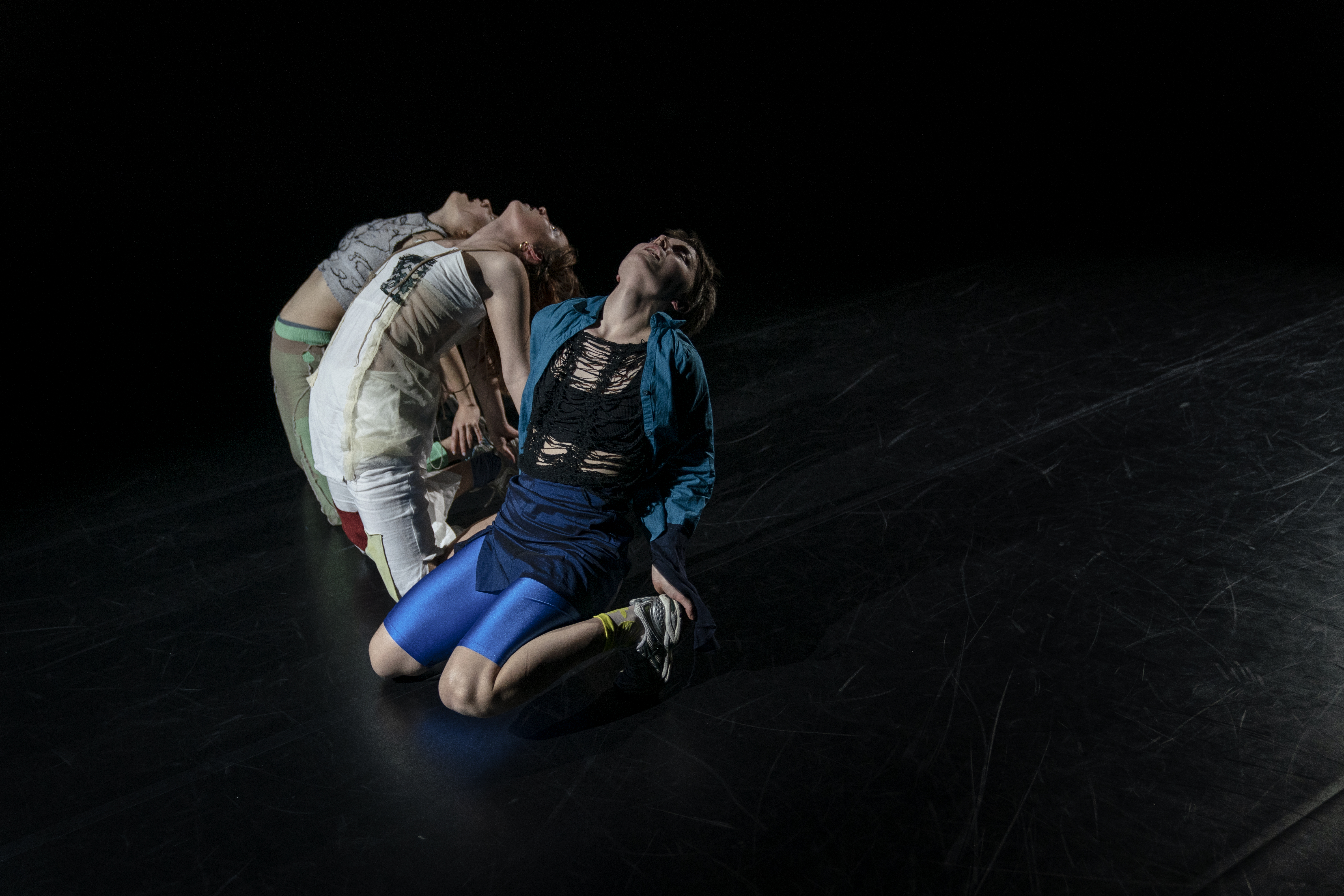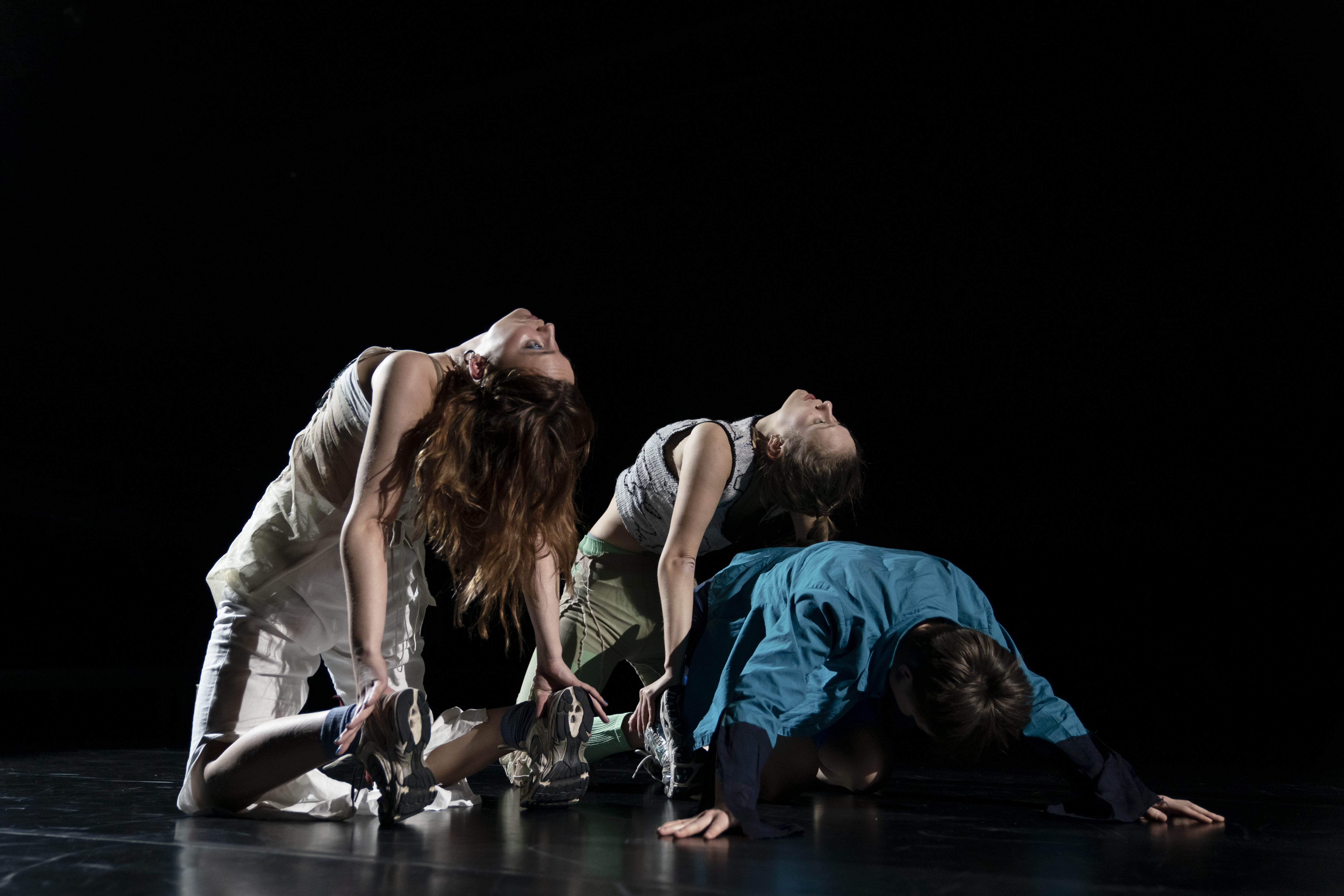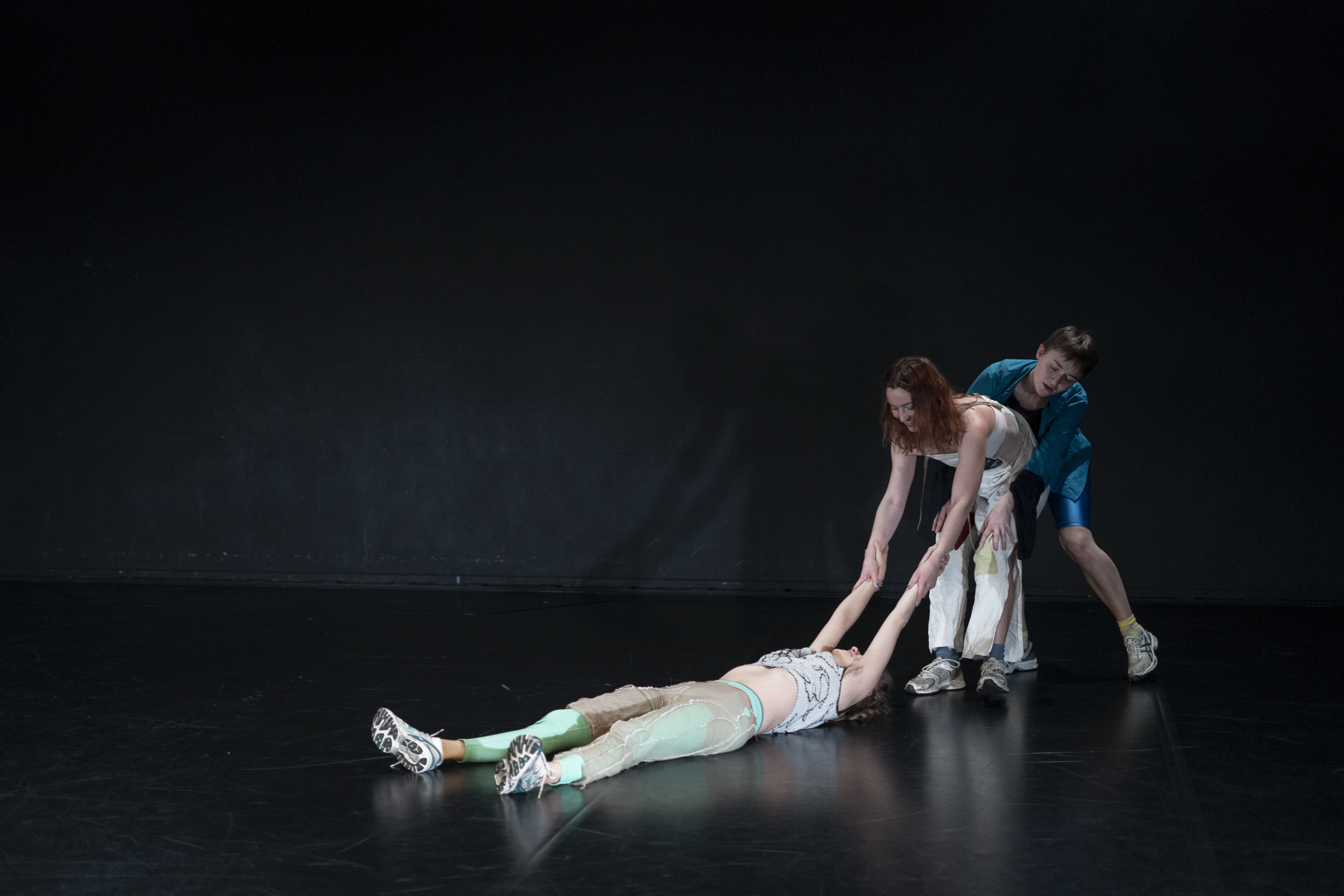 Photos by Emil Agerskov





Developed through residencies in collaboration with Åben Dans in Roskilde and Forsøgstationen in Copenhagen
Supported by Augustinus Fonden, William Demant Fonden and Skuespillerforbundets Produktionsstøtte